Just like all of our incredible coffees, there's an interesting story behind the origin of Great Basin Coffee and how the bold, roasty liquid arrived in your mug. Many years of dreaming big and planning for a purpose-based business define our origin story. Our deep dedication to creating an extraordinary product that enhances people's lives is no accident. We're bringing mornings back.
A few years ago you'd never guess that you'd find us in a warehouse, up to our elbows in beans, drowning in the aroma of roasting coffee. In our former lives, we immersed ourselves in the outdoors, fighting fires across the American West from the boundary waters of Minnesota to the mountains of Arizona. As we moved our way through the wilderness into the Great Basin Contiguous Watershed, a great friendship and business concept were formed.
Many a sunrise was spent breathing in the fresh mountain air and dreaming about big ideas, simple pleasures, and how to build a business that could be a force for good, one that was based on purpose, transparency, quality, and trust. One thing never faltered: we didn't care what time of day it was, there was never a wrong time to enjoy a good cup of coffee.
As our careers in the wild were winding down, we decided to form a partnership based on our shared desire to create something sustainable that brings joy to people's lives. What better than coffee? The rest, they say, is history.
Great Basin Coffee Company is more than just coffee. We care deeply about the environment, we love spending time with the people in our lives, and we have a passion for adventure.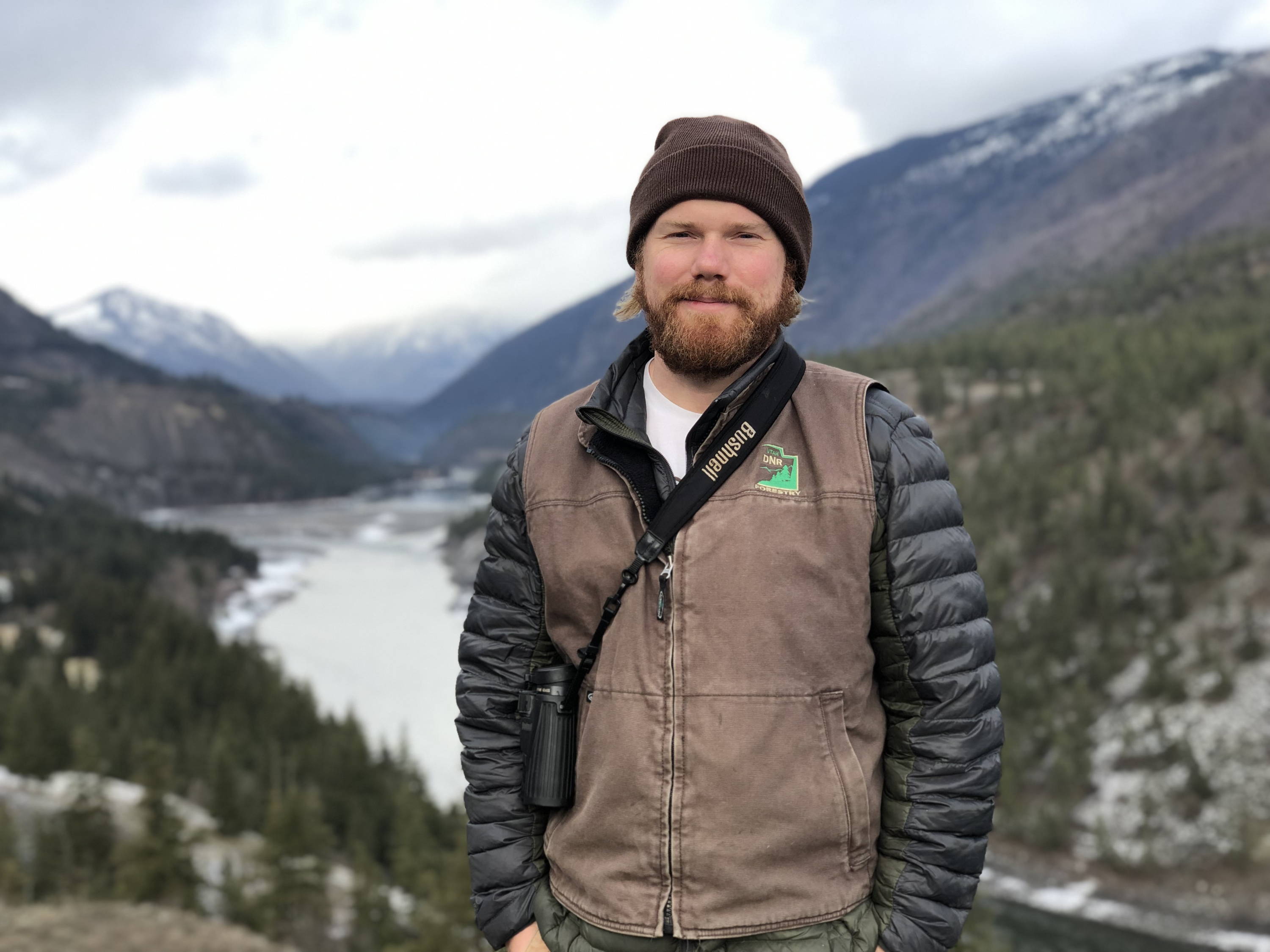 Alex #HoldTheCream Kopelson is on a quest for living simply. Spending time in nature is non-negotiable; he believes the best ideas transpire when breathing in the fresh mountain air. In any given week you might find him in the woods hiking, searching for hot springs, camping, jumping off cliffs or blazing trails on two wheels (both motorized and human-powered). When he returns home he's spending time BBQing home-grown veggies and cooking interesting vegan fare with his wife, building things, or researching the latest e-commerce business ideas with an inspirational podcast buzzing in his earbuds.
An advocate of living a pure, minimalist lifestyle, Alex loves nature and you might even find him hugging the occasional tree...with his motorcycle in tow. He's not a hippie, as his music taste will attest, but his dream is to build and live in an Earthship.
A former carnie (you read that right, Mike spent some time learning contortion, how to juggle, and on a unicycle and trapeze in circus school), Mike Cunniff is an east coast transplant who fell in love with skiing in Utah in High School, never to look back.When he wasn't skiing, Mike's love of the woods grew during his time attending Utah Valley University, where he graduated with a degree in Wildland Fire Management. This program launched a 9-year career as a Wildland Firefighter on the State of Utah Alta Hotshot Crew. Though he's at home in the woods, Mike also has a travel bug. There was a time where he loved nothing more than driving a motorhome across the country, looking for badass singletrack mountain bike trails to shred in the summer and untouched fresh powder in the backcountry in the winter. If it wasn't for the love of the art of creating coffee, Mike might still be living the nomadic life.That's not to say he doesn't make time to travel now, but after discovering the power of community through coffee as he crisscrossed the country, he chose to settle down in Provo as an entrepreneur.