Great Basin Coffee Company is on a mission to share great coffee, and save the world! We highly value our wholesale partnerships and we believe that by prioritizing your cafe and your experience we can make the lives of our consumers better while making it possible to achieve our mission.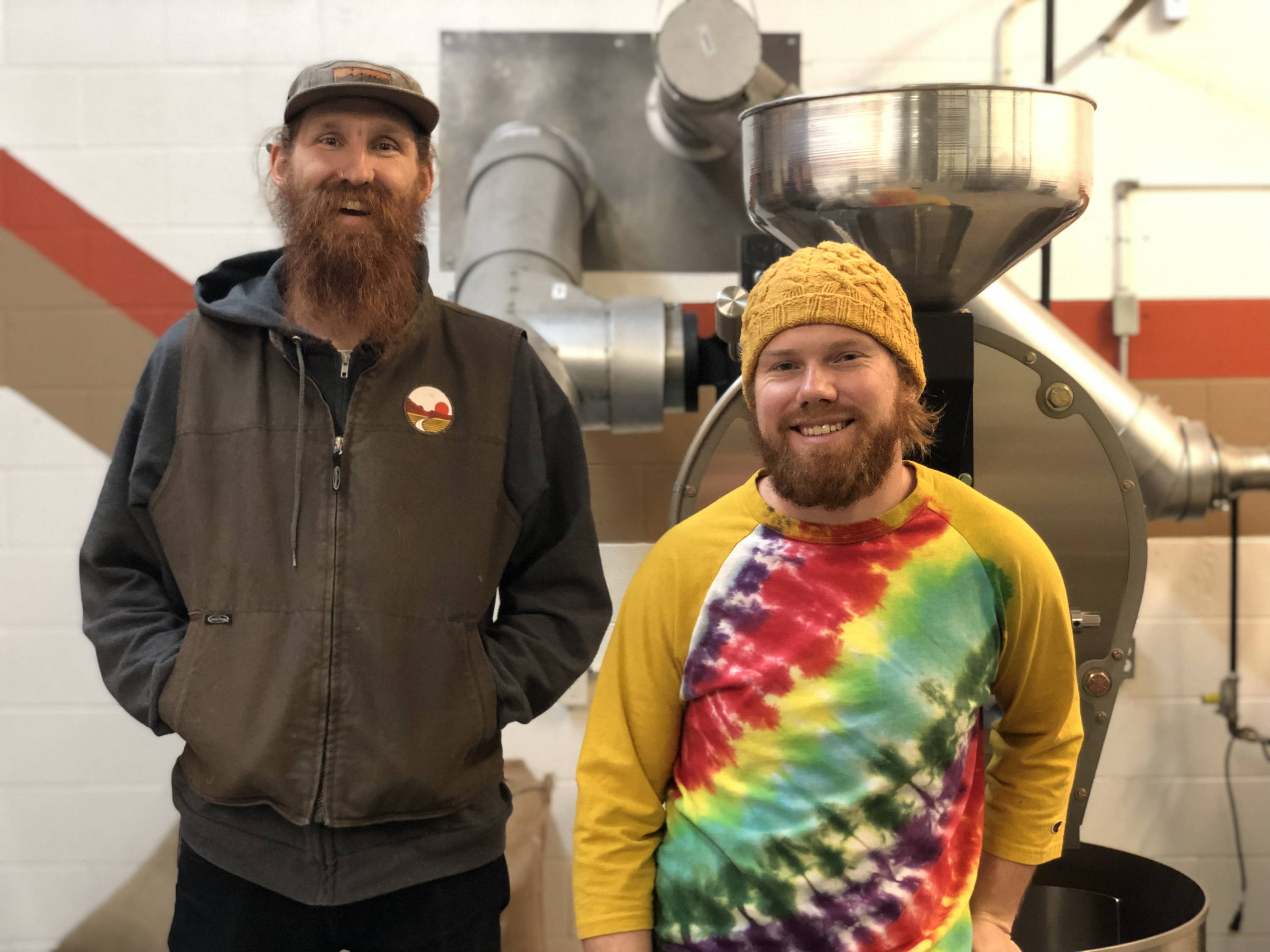 Roasting specialty coffee is our foundation, we source great coffees from our friends at Coffee Co-Mission and then roast it on our Diedrich IR-12 where we put methodical love and attention into each small batch. We believe our coffee is as good as any other roasting company out there but we believe that our exceptional customer service, attention to detail, and sincere demeanors make us one of the best! Beyond roasting we are very passionate about coffee education, encouraging others to pursue their interests, and helping out in the community.
With state of the art roasting equipment and the capacity to roast 60lbs an hour we are capable of repeatedly providing you delicious coffee at a moments notice. We also love making custom blends and purchasing and storing soft goods for your cafe when space is limited or budgets are tight. There isn't anything we aren't willing to do. Things we have done in the past include brewing cold brew coffee for shops, and installing kegerators and espresso machines.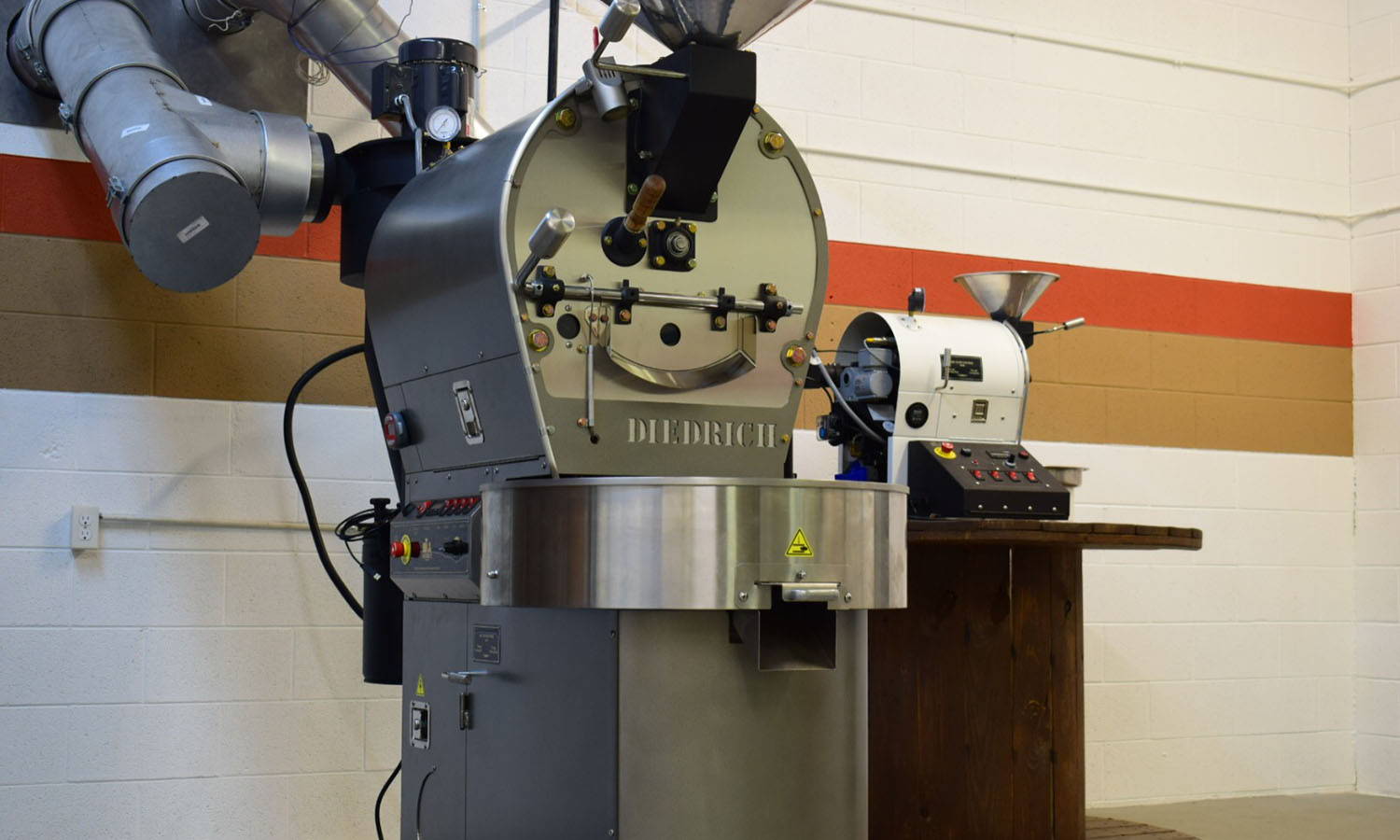 Please don't hesitate to reach out to us. No matter your size, we value you and want to help you make the best possbile decisions that lead to the success of your cafe. Throw in your information and a quick message and we will get back to you ASAP. Or use reach out to us directly via call or text.
Alex Kopelson, CEO: 801-682-3199
Mike Cunniff, COO: 339-227-0823
Don't take our word for it.
Reach out to any of these wonderful wholesale parters and ask them what it is like working with us.